Turkeys Nest picnic area and lookout
William Howe Regional Park
Learn more
Learn more about why this park is special
Turkeys Nest picnic area and lookout is in William Howe Regional Park. Here are just some of the reasons why this park is special:
Ancient landscapes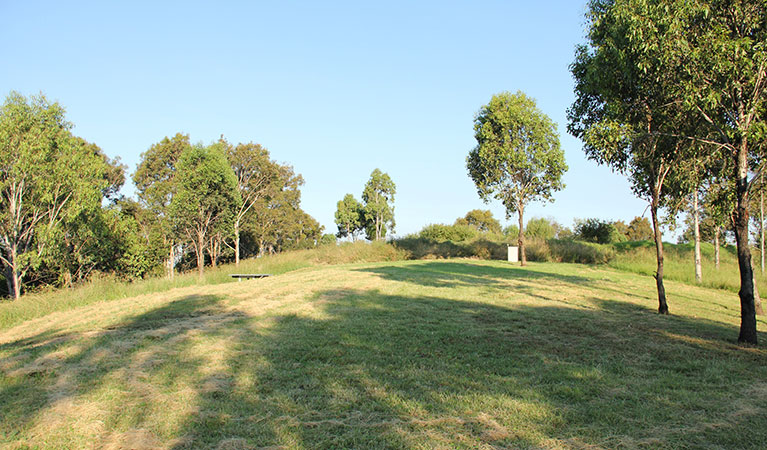 William Howe Regional Park is within the traditional lands of the Sweet Water Dharawal Aboriginal People. The park's prominent and elevated setting was important for communication, camping and spotting animals. The park's landscapes features Aboriginal storylines and continues to be an important place for Aboriginal people today.
Extend your backyard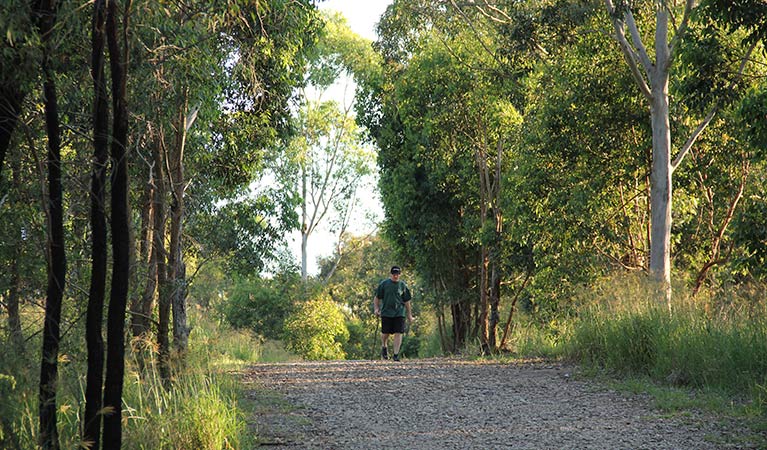 Situated at the end of several suburban streets, you can enjoy William Howe Regional Park any time you feel like a good dose of fresh air. Walk after work, take the kids for a ramble to burn off some energy, head out with your dogs or find a quiet spot to take time out from a busy day - you'll feel all the better for it.
Nature in the suburbs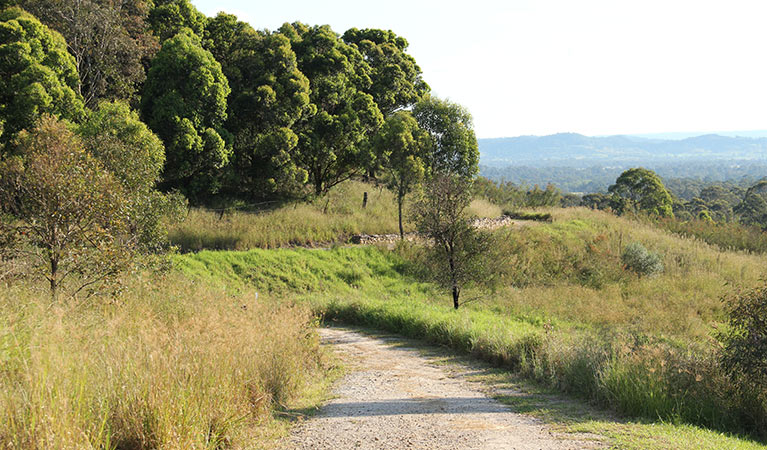 Whether you're heading out for a run, a walk with the dog or a weekend picnic with the kids, it's great to have a local park where you can get back in touch with nature. Listen to the birds, check out the views and enjoy the feeling of space that comes with getting out and about in nature.
Plants and animals protected in this park
Look out for...
Lymnastes peronii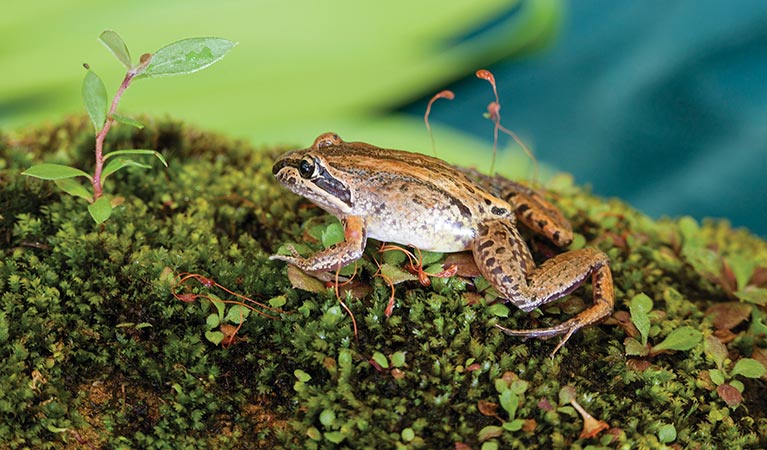 One of the most common frogs found in Australia, the ground-dwelling brown-striped frog lives in ponds, dams and swamps along the east coast. Also known as the striped marsh frog, this amphibian grows to 6.5cm across and has a distinctive 'tok' call that can be heard all year round.
Education resources (1)
Naturescapes e‑newsletter