Special Offer
Careers with us
NSW National Parks and Wildlife Service (NPWS) is the government agency entrusted to manage and conserve NSW protected areas, including our natural environment, Aboriginal culture and built heritage.
Read more about Careers with us
We employ a range of dedicated people across NSW, including park rangers, field officers, scientists, subject experts and administration staff. All members of the NPWS team play a vital role in managing, promoting and protecting the conservation and heritage of our national parks and reserves. We work with and for the community, and provide outstanding natural spaces and engaging experiences for visitors to enjoy.
There are employment opportunities in offices and parks all over NSW, in cities, regional and remote settings.
Our values
Embracing diversity
NPWS celebrates and reflects the full diversity of the community we serve and values Aboriginal cultural awareness and knowledge throughout the department.
We encourage everyone to join our team, including people who identify as Aboriginal and/or Torres Strait Islander.
For helpful tips on how to apply for a role with the NSW Government, visit Our Mob on Country on the Department of Planning and Environment website.
Acknowledging culture
NPWS is committed to the protection of Aboriginal culture, and to building Aboriginal and Torres Strait Islander cultural awareness in our organisation.
Through Aboriginal joint management programs we help protect Aboriginal culture in national parks.
Zero in Parks
'Everyone home, without harm, every time.'
Zero in Parks is a program aimed at improving safety behaviour and culture, with a focus on continual improvements. This ensures we get everyone home, without harm, every time.
Respect, equity and inclusion
NPWS is committed to advancing an inclusive culture, valuing diversity and ensuring a safe and respectful workplace.
We're focusing on culture priorities identified by staff and are delivering training modules to ensure we work and grow together.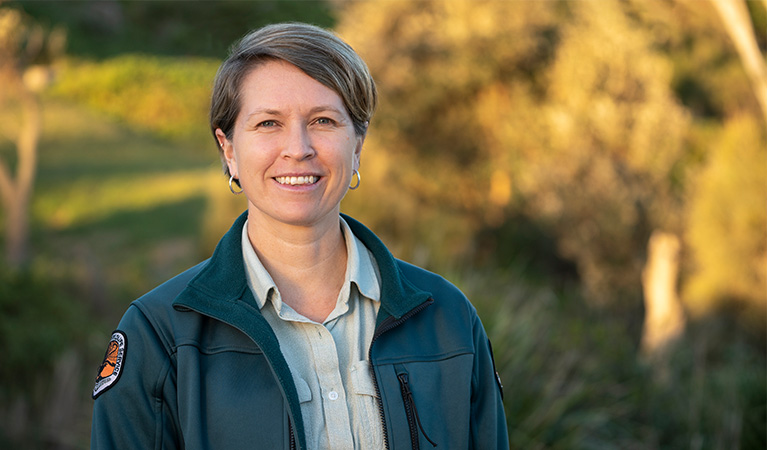 Susanne Callaghan, Ranger, Hunter Coast Area
"The team I work in is very diverse, but we've all got a common goal of conservation. We collaborate with each other, other agencies, our neighbours and the public to get the best outcomes for our national parks."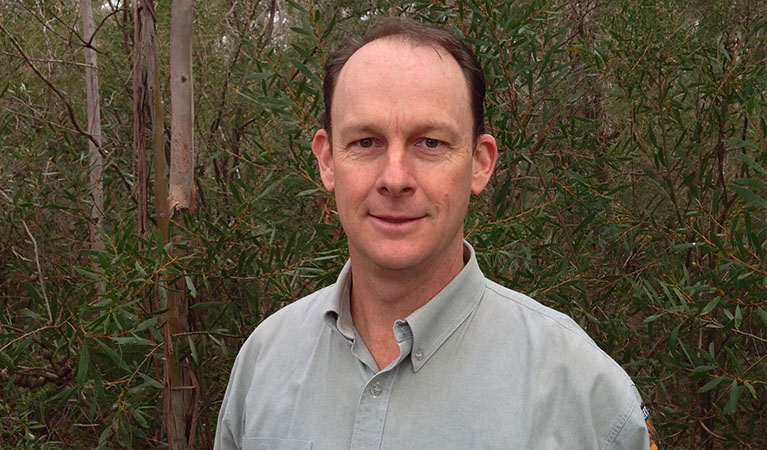 Richard Kingswood, Director, Biodiversity & Ecological Health Branch
"I love that every day I get to work with a broad range of people who are like-minded in their pursuit of achieving great conservation outcomes. The most satisfying part of the job is gathering the collective energy of a multi-disciplined team to develop a new plan or innovative solution to a challenging problem."
Rebecca Chatfield, Field officer, Upper Mountains Area
"As an Aboriginal woman I have a lot of connection to the Country I'm on and I want to look after it. Being able to spend all my time in nature reinforces why I live here and why I do what I do."
Rhys Pacey, Field officer, North Coast Area
"I've always enjoyed the new experiences and challenges of working as a field officer. I'm part of a highly skilled team and it's a privilege to work on and for Country."