Special Offer
Aboriginal culture
Aboriginal people have lived in Australia for over 40,000 years, and NSW is home to Australia's largest Aboriginal population. In many NSW national parks, you'll discover Aboriginal places of significance which range from small ceremonial sites to towering mountains. Through the programs that we manage, and our Aboriginal Discovery tours, you can discover incredible Aboriginal rock art, stone artefacts, sites, middens, places, plants, and animals of cultural value in NSW national parks.
Find out about some of the many ways you can explore Aboriginal culture within NSW national parks.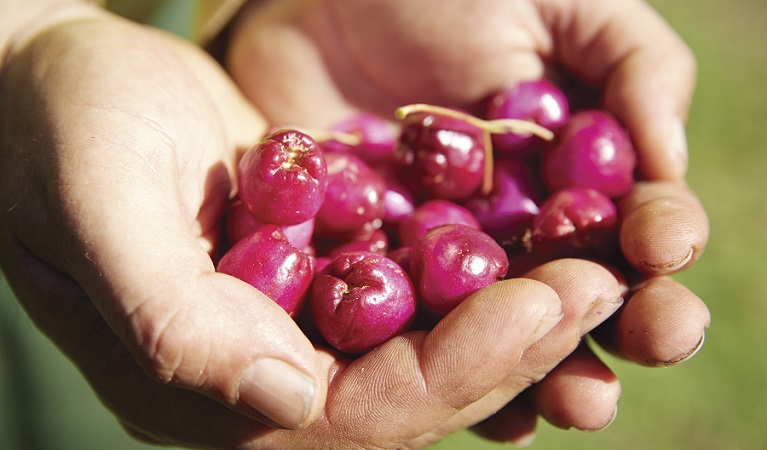 NSW National Parks is actively committed to the protection and preservation of Aboriginal culture, including Aboriginal artefacts and Aboriginal sites.