Nowendoc National Park
Learn more
Learn more about why this park is special
Nowendoc National Park is a special place. Here are just some of the reasons why:
An intriguing history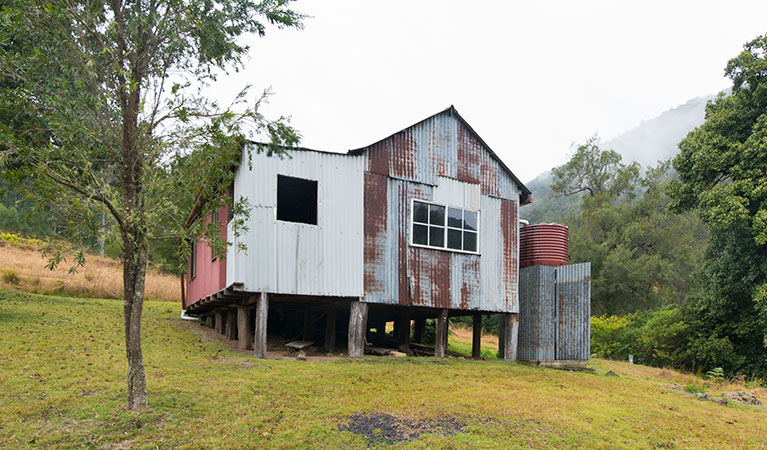 Discover the area's rich Aboriginal heritage and European settlement history. Jacky Barkers Creek has a special connection with one Aboriginal family, the Wrights. You can visit Wrights Hut, built in the early 1960s from materials recycled from older slab huts nearby. In 1837, the Australian Agricultural Company (AAC) established Nowendoc Station, and in 1846 the AAC reached the top of Hungry Hill immediately east of Jacky Barkers Creek.
Beautiful waterways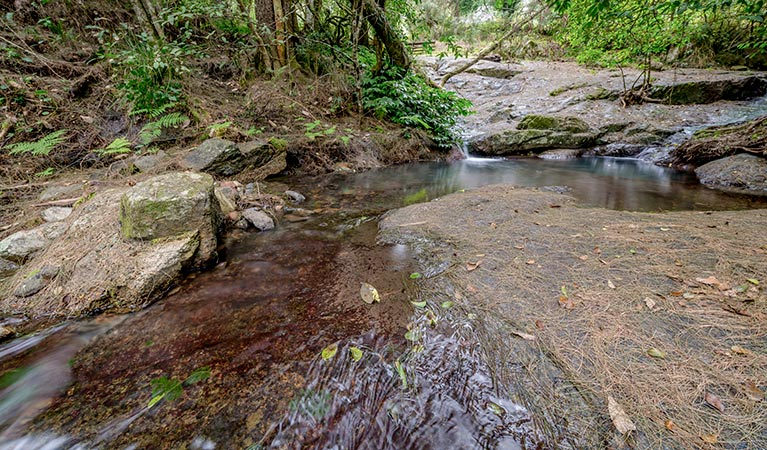 In Nowendoc National Park, it's impossible not to be tempted by the cool, clear waters of Myall and Jacky Barkers creeks. Take your pick of streams and rock pools, and swim in the shade of river oaks. The park also protects the headwaters of the Barnard River – a major tributary of the Manning River, first explored by European explorer, Henry Dangar.
Impressive and important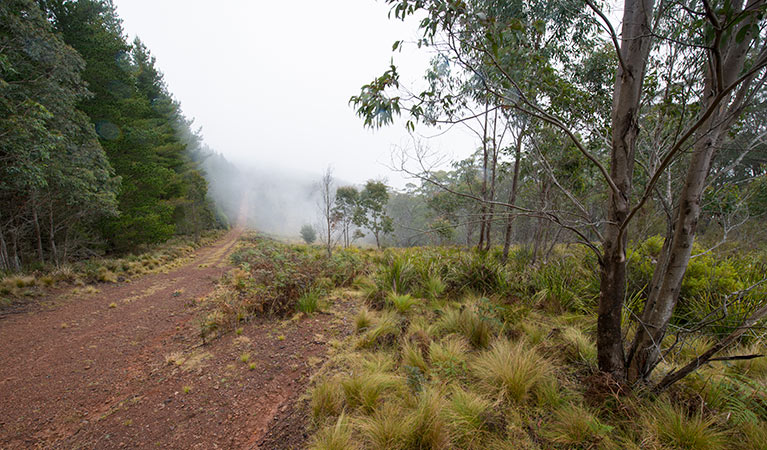 Nowendoc National Park is not only beautiful to look at, it also serves a very important purpose – protecting old growth forest and other plants and animals. The park is home to five threatened plants and 18 threatened animal species. You may be lucky enough to spot an endangered brush-tailed rock wallaby or spotted-tail quoll, while a night walk could give you glimpses of threatened masked, powerful or sooty owls. Surveys have also recorded seven species of frog, 14 species of reptile, 78 native bird species, 19 native mammals and 14 species of bat in this park. Be sure to tread carefully as you walk, and don't forget those binoculars if you'd like to go bird watching.
Simplicity and solitude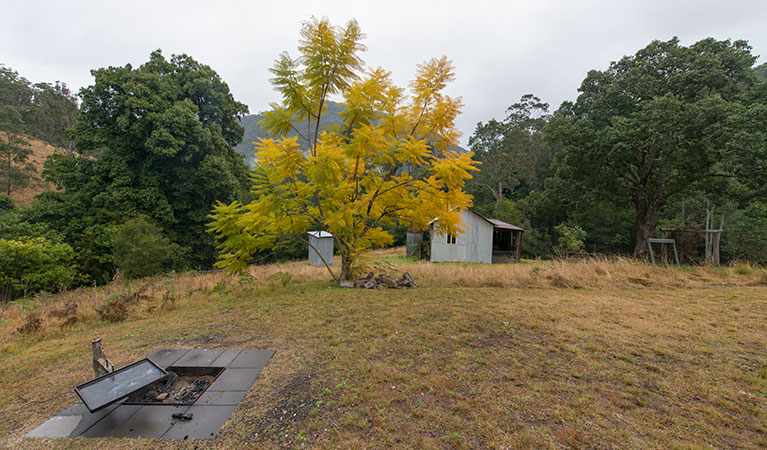 This rugged, remote park gives you the opportunity to feel at one with both nature and your thoughts. There are so many ways to experience the park's diverse natural beauty. Breathe the pure air and feel the temperature drop as you travel down to the valley floor.
Education resources (1)
Naturescapes e‑newsletter