Carrai National Park
Learn more
Learn more about why this park is special
Carrai National Park is a special place. Here are just some of the reasons why:
Traditional lands of Thunggutti People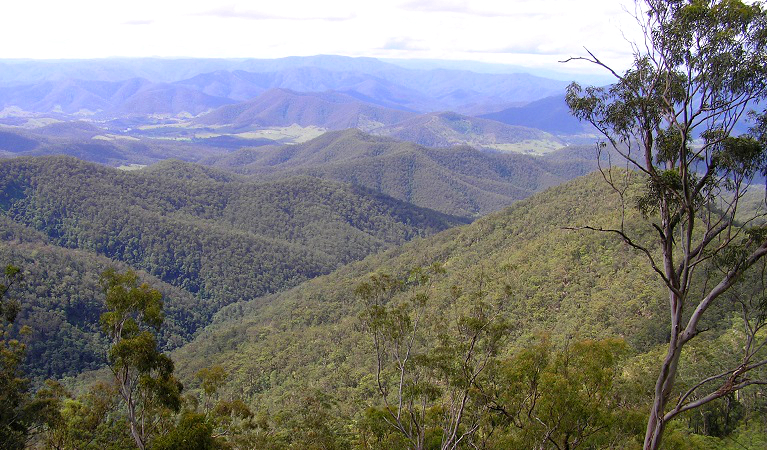 The Carrai plateau is a special place for the Thunggutti People, with many ceremonial sites that have their origins in the dreamtime. It's believed that Aboriginal people moved from the coastal hinterlands to the New England Tablelands, including parts of what is now Carrai National Park, during the summer months. In the early to mid-1800s, the rugged country at the head of Macleay River also provided refuge for many Aboriginal people.
Protecting Carrai's wilderness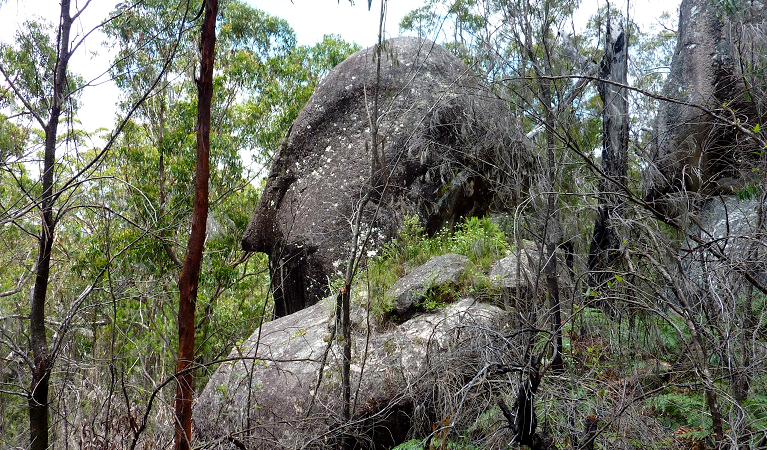 An area of 3,530ha within Carrai National Park has been declared wilderness under the Wilderness Act 1987. Although much of Carrai's forested area has been affected in some way by human habitation - logging and grazing, for example - it's now protected, allowing it to recover. There are three old-growth forest ecosystems in the park, including groves of white mahogany, dry redgum, bloodwood, native apple, and tallowwood. Look for the endangered Guthrie's grevillea, with its green and maroon flowers, as well as epiphytic orchids attached to the trunks of trees.
A safe haven for native animals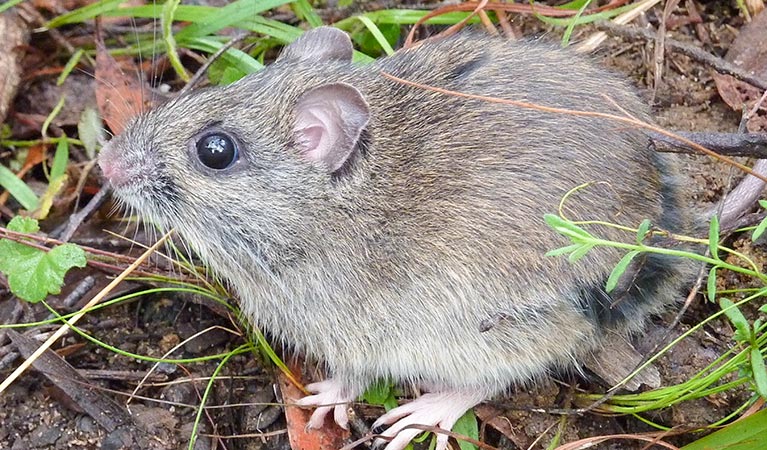 Maintaining vast tracts of remote forest, like those at Carrai, is essential for protecting biodiversity and keeping the populations of native animals at high levels. Carrai is known to harbour endangered species like the Hastings River mouse, a rodent that likes damp habitats, and the giant barred frog, which grows to a size of about 12cm and lays its eggs on banks overhanging rivers. Listen for its deep grunt when you stop by a creek.
From the 1800s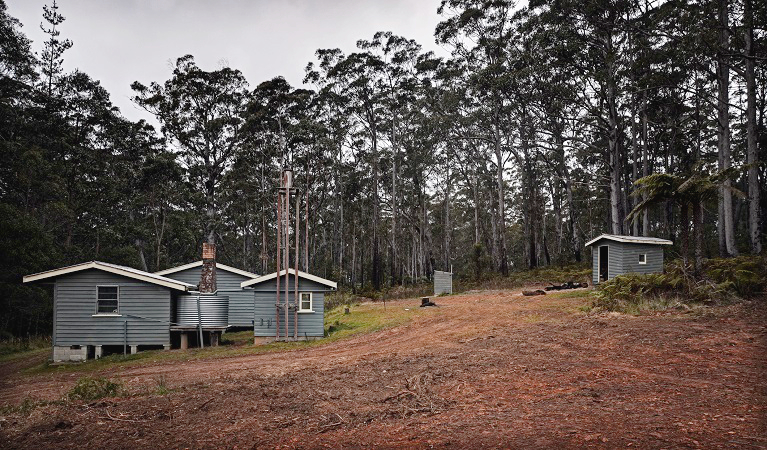 In many ways, Carrai's remote location has protected it from extensive grazing and mining. In 1818, John Oxley was the first European to visit the New England Tablelands, closely followed by cedar loggers. Graziers eventually moved their stock up river valleys onto the tablelands. Both tin and gold were mined in the area until the 1960s, and forestry ceased in the early 90s.
Carrai and Coachwood trails

Carrai and Coachwood trails combines 2 remote 4WD adventures in Carrai National Park and Oxley Wild Rivers National Park, between Kempsey and Armidale.
Education resources (1)
Naturescapes e‑newsletter