Bangadilly National Park
Learn more
Learn more about why this park is special
Bangadilly National Park is a special place. Here are just some of the reasons why:
Spot rare, threatened species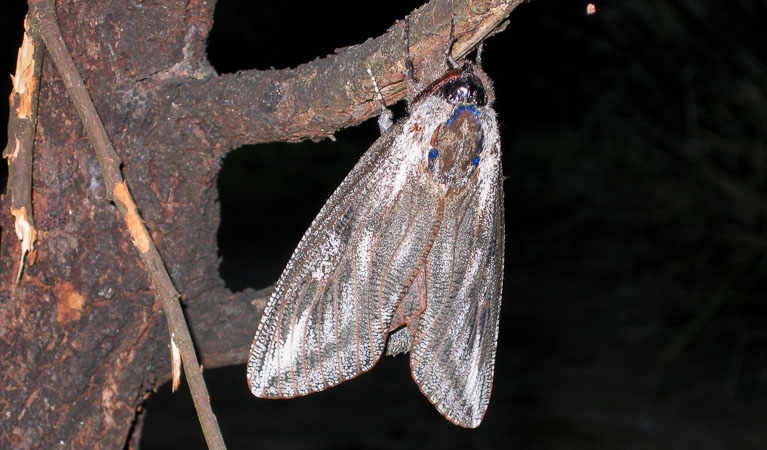 There are many unusual species to be spotted in the park, including several species of arboreal mammals or, more simply put, mammals that live in trees, such as koalas, squirrels and greater gliders. Keep your eyes out for platypus down along the riverbanks and look up high to spot interesting birds and bats, such as Peregrine falcons, glossy black cockatoos, spotted-tailed quolls, and large-eared pied bats.
Geological wonders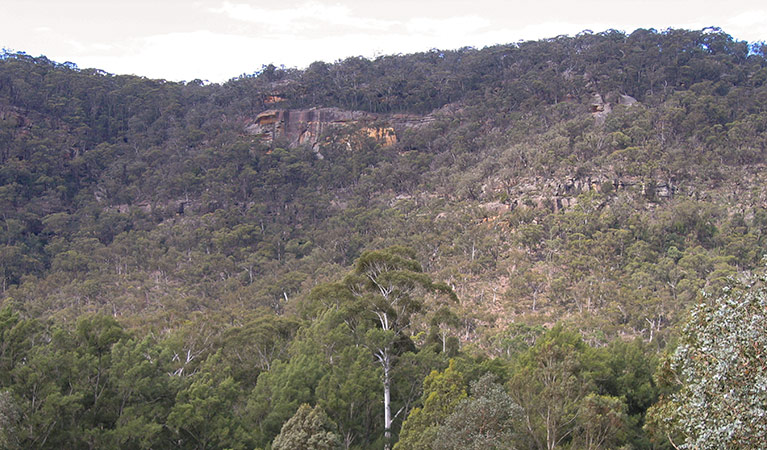 One of the best things about visiting Bangadilly is the chance to stroll through its impressive and varied vegetation, which includes open forest and woodlands on the dry ridges and slopes of the park and majestic forests nestling in the sheltered valleys and all along the riverbanks. The park's unique and striking plant life made up of two distinct types, Sydney Basin and Tablelands, each with its own quite unique beauty. The park's distinctive geology consists of three sections of plateau country bounded by steep escarpments and rocky gullies that drop dramatically into valleys along Wingecarribee River. Mount Penang and other rocky outcrops on the ends of the ridges provide spectacular views of Wingecarribee River valley.
Lands of the Gundungurra Aboriginal People
Bangadilly National Park lies at the heart of the territory of the Gundungurra Aboriginal People, whose traditional land extends all the way from Lithgow to Goulburn. Other groups with associations to the area are the Dharug to the north, Dharawal to the east and Wiradjuri to the west. The Wingecarribee River valley, with its permanent water source and diverse plant and animal resources, is likely to have been important to all of these tribes as both a living area and travel route. The junction of the Wingecarribee and Wollondilly rivers, just downstream from the park, is also known to be of great significance in Aboriginal mythology.
Education resources (1)
Naturescapes e‑newsletter