Showing
3

things to do: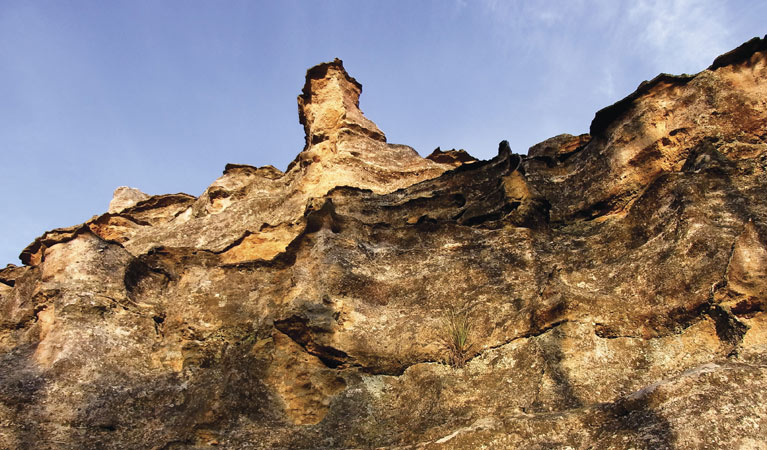 For self-reliant walkers, climbers and mountain bikers, Newnes Plateau is a wonderland of challenging experiences and awe-inspiring views.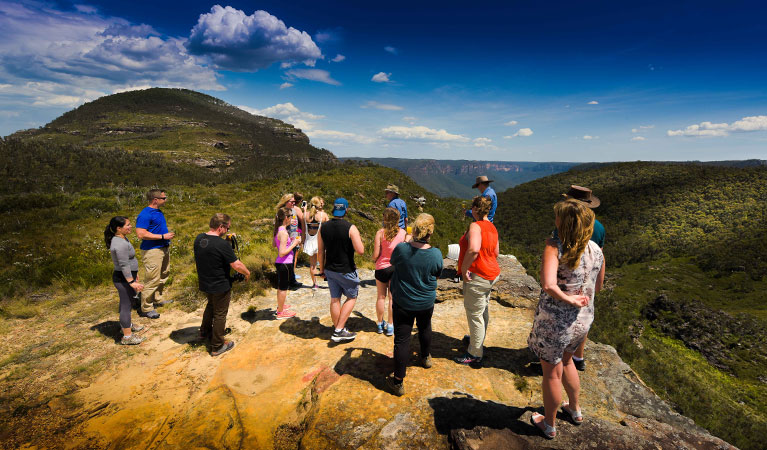 Journey into the heart of the Blue Mountains with the knowledgeable guides of AEA Luxury Tours. You'll experience waterfalls, wildlife and other scenic wonders in stunning World Heritage surrounds, and taste delicious local food and drink.
Price

Fees apply. Free park entry.

Where

Operated by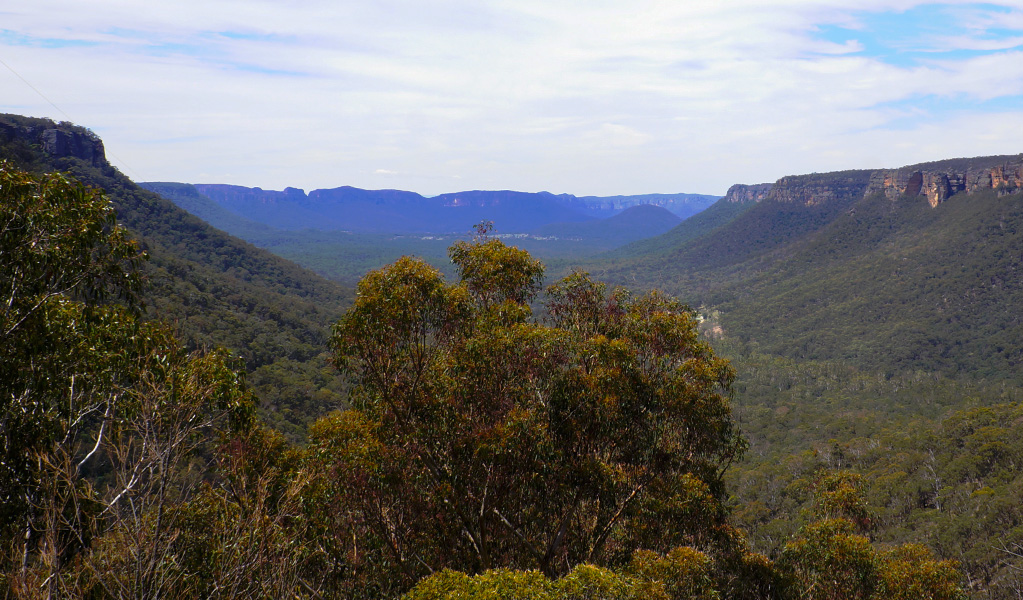 Twister and Rocky Creek canyons are in Wollemi National Park near Newnes. Fit, experienced canyoners can do these 2 canyons separately or combine them for a bigger challenge. Guides recommended.