Terry Hie Hie picnic area
Terry Hie Hie Aboriginal Area
Learn more
Learn more about why this park is special
Terry Hie Hie picnic area is in Terry Hie Hie Aboriginal Area. Here are just some of the reasons why this park is special:
A living link between generations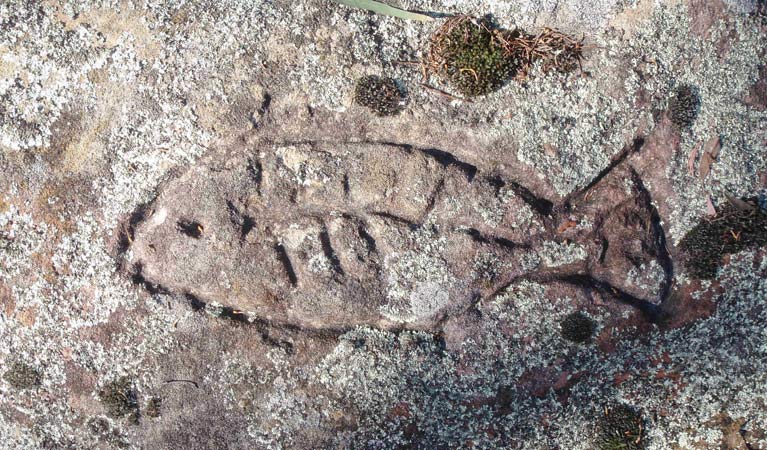 Traditional Gamilaraay Aboriginal People once used the lands around Terry Hie Hie for significant ceremonial events. The Aboriginal area encompasses a corroboree ground and at least 240 axe-grinding grooves that have been around for generations. European farmers entered the area in the 1830s, but after some early skirmishes, the Aboriginal people remained on for many decades, maintaining a good relationship with John Cory, who ran a cattle station in the area. A campground for the Gamilaraay was established as an Aboriginal Reserve in 1895, but by the 1940s all occupants had left. Today, Terry Hie Hie Aboriginal Area forms a tangible link between the Gamilaraay ancestors and their living descendants.
A unique partnership
Terry Hie Hie Aboriginal Area Co-management Committee was formed in 2008 to work in partnership with NPWS to help guide management of the reserve and encourage connection with country. This committee consists of Aboriginal community members who represent Gamilaraay families with a historical connection to the area.
An endangered ecological community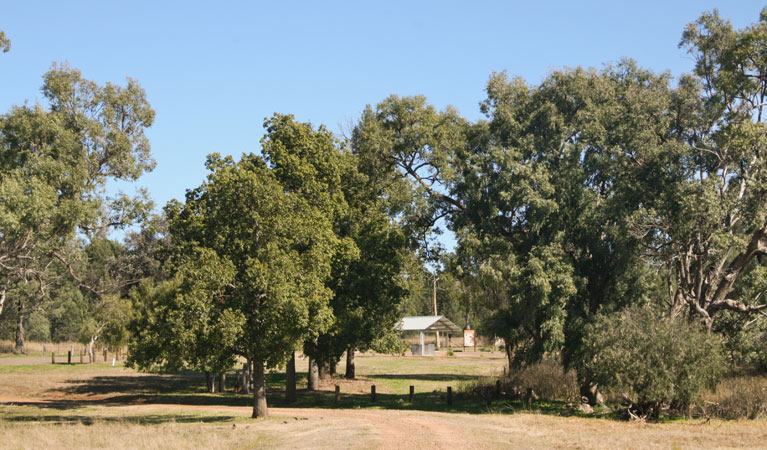 Unsurprisingly, bird watching is superb here, so don't forget to pack a pair of binoculars to try and spot the many unusual species flying around. Terry Hie Hie Aboriginal Area is home to rich birdlife, including the speckled warbler, little lorikeet, glossy black cockatoo, and masked owl. You might also catch a glimpse of some native wildlife with koalas and wallabies also calling the area home.
Education resources (1)
Naturescapes e‑newsletter