Showing
3

things to do: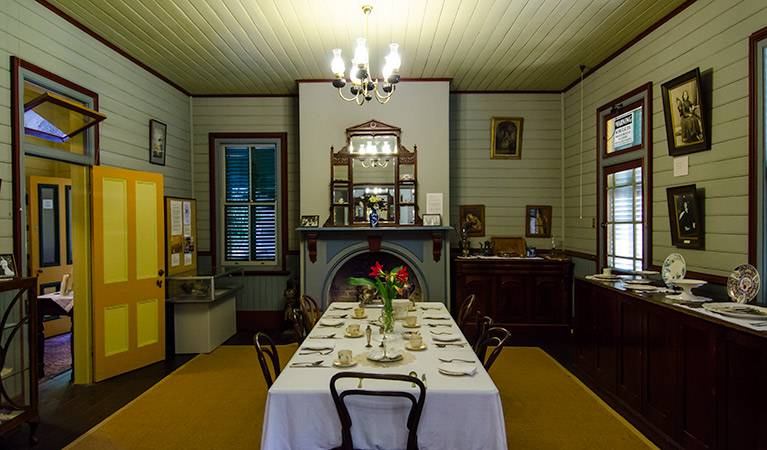 Roto House is closed until early 2023.
Where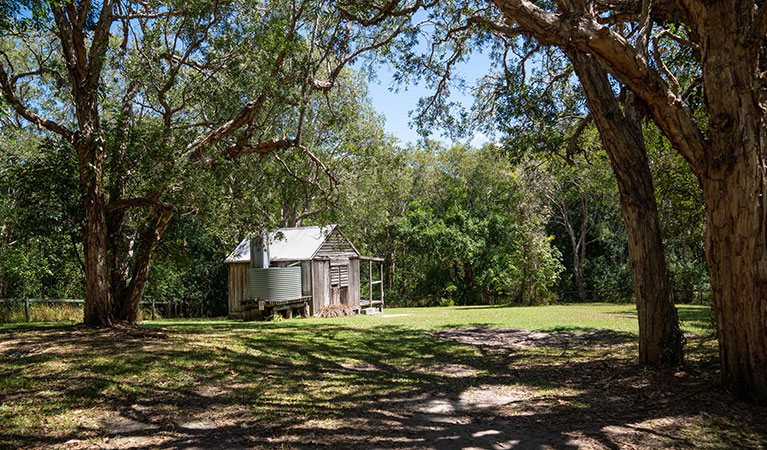 Visit Kylies Hut along Metcalfes walking track in Crowdy Bay National Park, near Port Macquarie. The historic hut was used as a writer's retreat by award-winning Australian novelist Kylie Tennant.
Price

Park entry fees apply.

Where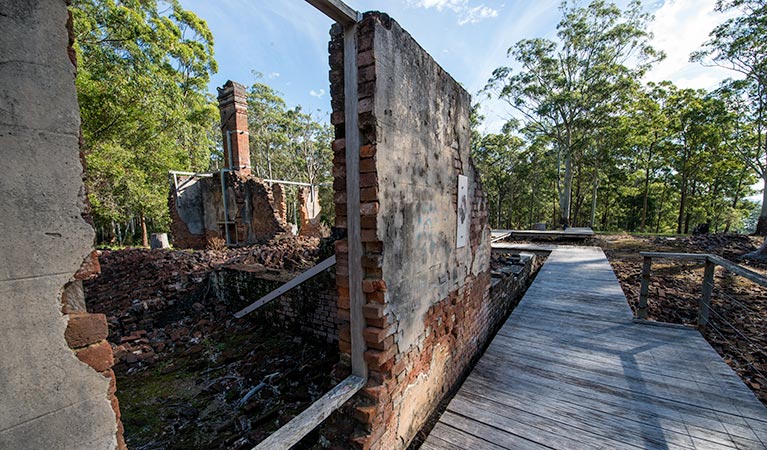 Innes Ruins at Innes Ruins Historic Site, near Port Macquarie, is closed until further notice due to the impacts of bushfires in October 2019.
Price

Fees apply. Free park entry.

Where