Special Offer
NSW National Parks photo competition
The NSW National Parks photo competition is closed
A big thank you to everyone who visited a NSW national park this summer, took out their camera or phone, and entered their best snaps into the competition.
Read more about NSW National Parks photo competition
The competition was an opportunity for everyone, from nature lovers and photographers, to showcase the incredible beauty and diversity of our parks and reserves and help tell the story of our important natural places and cultural heritage.
We received an incredible response, with more than 7,000 entries.
Our 4 winners will be decided by a panel of guest judges and announced by 28 February 2023.
Keep an eye on this page and our NSW national parks social media for the big reveal.
Winners will be contacted separately to receive their holiday prize.
Click through below to check out some of the amazing entries.
Guest judges
We've pulled together an independent panel of some of Australia's best media personalities to select the winning photos.
Meet our guest judges:
Categories
Animals and plants – showcase the many native animals and plants that call our national parks home. Animals may include native mammals, birds, amphibians, reptiles, insects, and fish. Plants may include flowers, leaves, trees, shrubs, forests, or the whole flora ecosystem. Please be mindful of treading lightly and taking photos without disturbing the subject or surroundings. Images of non-native species or causing damage or disturbance to native species are not permitted.
Enjoying nature – from camping and hiking to sightseeing and picnicking, people love to spend time in NSW national parks. Show us what being in nature means to you. This may include a person or people in an outdoor setting enjoying recreational activities or caring for the bush. Think walking, bird watching, picnicking, swimming, camping, cycling, kayaking and volunteering.
Landscapes and vistas – taking in diverse natural landscapes, habitats and ecosystems, the challenge is to capture a breathtaking view of NSW national parks in one perfect photo. Images can include people, objects and wildlife, but the primary focus is the landscape and vista. Images captured with a personal drone are not permitted.
Remote country – find your path and explore our lesser-known parks' remote and rugged landscapes. Escape the crowds and capture spectacular landscapes, wildlife and recreation activities far from big cities and the coast. So where should you go? Visit Country NSW region, Outback NSW region and Murray-Riverina region webpages for inspiration.
Prizes
4 Category winners, 1 per category.
All Category winners will receive a holiday of their choice in unique NSW National Parks and Wildlife Service (NPWS) accommodation, valued between $1,200 and $2,100. Stay options are:
Winners will be contacted with further details and conditions about the prizes and how to claim. Please refer to our terms and conditions for more information.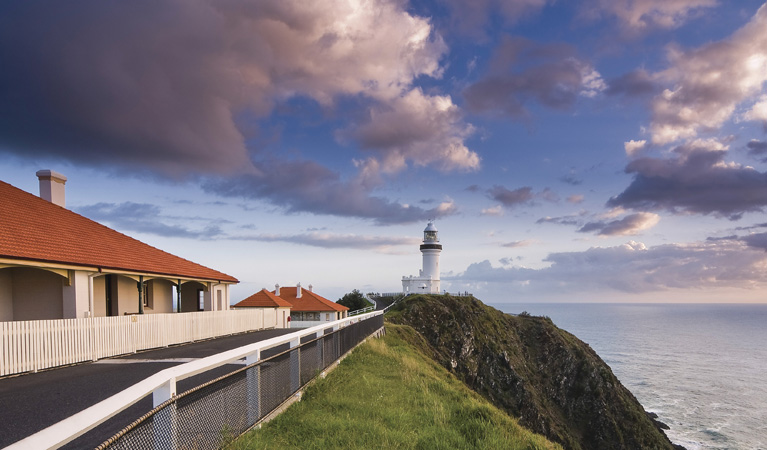 Assistant Lighthouse Keepers Cottages, Cape Byron State Conservation Area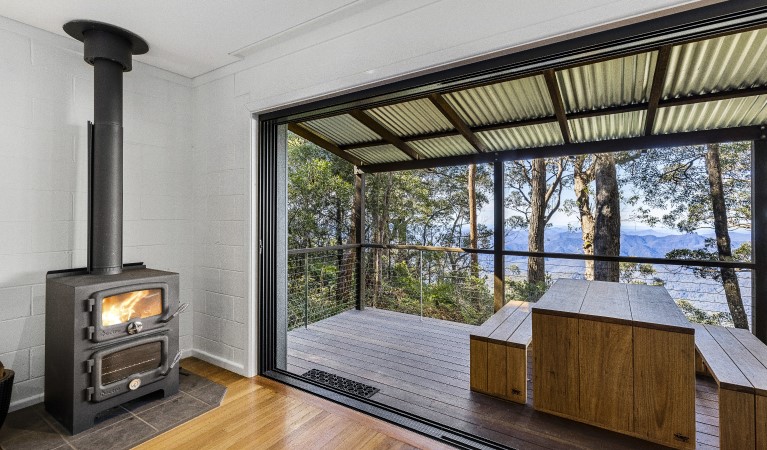 The Chalet, New England National Park
Middle Head Officers Quarters, Sydney Harbour National Park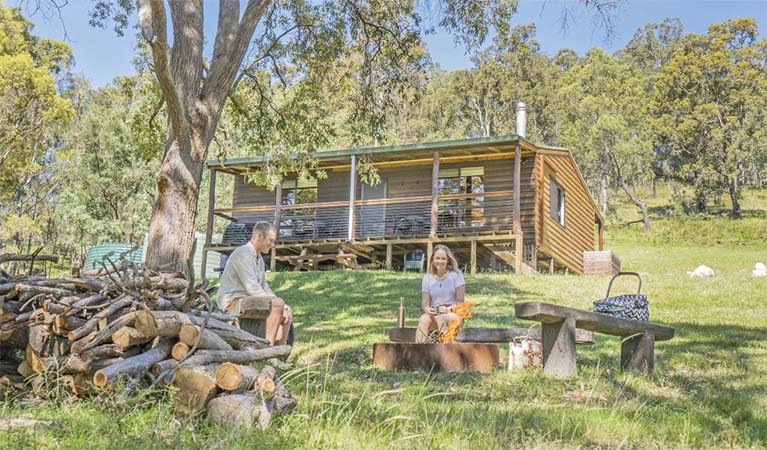 Galong cabins, Blue Mountains National Park
The Post Office Residence and Stables, Hill End Historic Site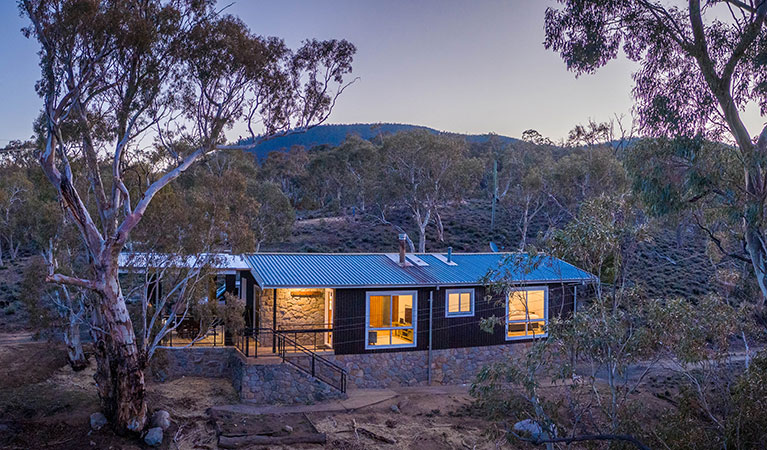 Creel Bay cottages, Kosciuszko National Park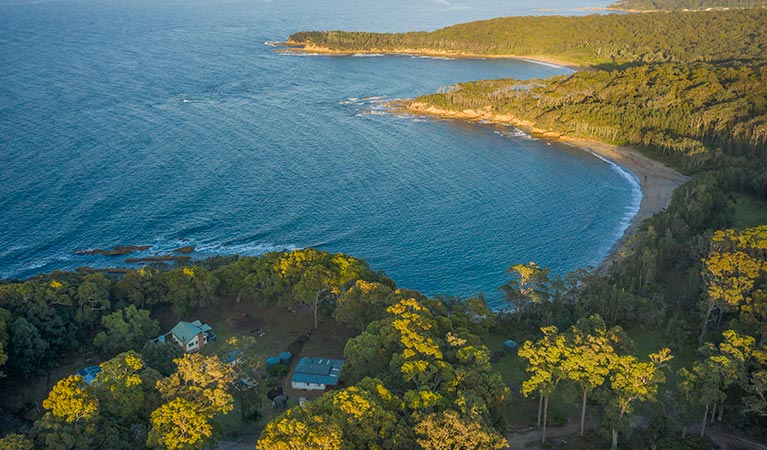 Judges House, Murramarang National Park
Photo competition rules
This photo competition was open from 13 December 2022 until 31 January 2023. Find out more details by reading the terms and conditions.
If you have any questions, please contact the Photo Competition Team via email or refer to our frequently asked questions below.
Am I eligible to enter this competition?
The NSW National Parks photography competition was open to everyone (except Department staff, family of staff, and NPWS' commercial affiliates). There is no age limit on entering. If you are under 18, parent or guardian consent is required.
Do I retain copyright for the photos I enter?
Yes. All copyright remains with the photographer. By entering the competition, you agree to grant the promoter a perpetual, worldwide, non-exclusive, sublicensable, irrevocable, royalty-free license to use the images entered. Usage includes but not limited to, website, social media channels, promotional materials, online or in-print media.
If any images are used, the photographer will be credited.
How will my photo be judged?
Photos will be judged by a panel of judges on the extent in which they:
showcase the specific entry category with originality and visual appeal.
highlight the beauty and diversity of our parks and wildlife.
encourage people to be in and enjoy nature.
promote awareness and inspire support for conservation.
How and when will I know if my photo is chosen?
All winners will be announced on the NPWS website and social media on 28 February 2023. We will notify the winners via the contact information provided at the time of entry.