Cudgen Nature Reserve
What we're doing
Park management activities
Contact
in the North Coast region

Cudgen Nature Reserve is always open but may have to close at times due to flooding or high fire danger.

More
See more visitor info
Get involved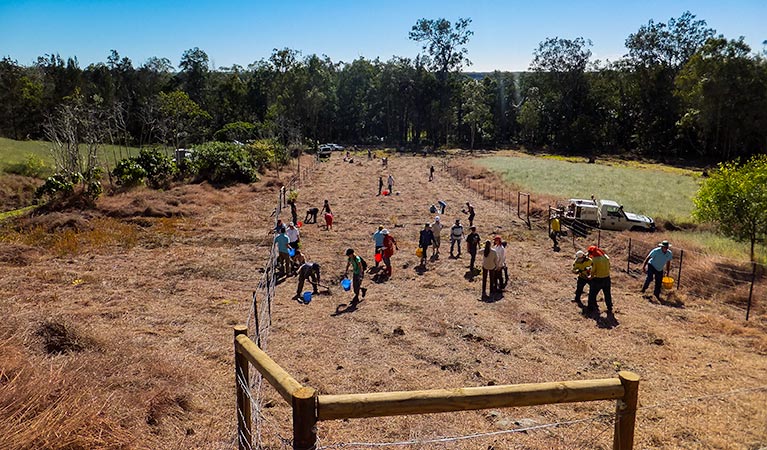 Are you interested in restoring bushland and habitats for local plants and wildlife? Volunteer for this great bush regeneration activity at Cudgen Nature Reserve, near Cabarita.
Donate to NSW National Parks
Valuable conservation work is being done in our national parks through the Foundation for National Parks and Wildlife, a not-for-profit organisation with the mission to care for Australia's native plants, animals and cultural heritage.