School incursion
School incursion: Living Country, living culture
Stage 3 (Years 5-6), HSIE, Far South Coast
Info for teachers
Everything you need to know about School incursion: Living Country, living culture.
Program outline
Welcome and introductions, acknowledgment and safety talk
Weaving activity
Bush food activity
Cultural interpretation
Storytelling, music and dance
Ochre face-painting
Wrap up
What to bring
We recommend everyone wear comfortable clothes and shoes.
Maps and downloads
Risk assessment and risk benefits
Our rangers and guides have the technical skill and experience to assess the risks and the benefits of a variety of activities delivered as part of our learning programs.
We believe in including opportunities that allow students to learn and experience for themselves through exploration in the natural environment.
Please make your own risk assessment based on the information provided. Detailed potential risks and controls are provided for the site to assist teachers in risk management planning. Teachers and carers should be aware of, and consider the needs, abilities and medical conditions of students when visiting this site. The supervision of students remains the responsibility of the teacher. The school must ensure an adequate number of adult supervisors are present.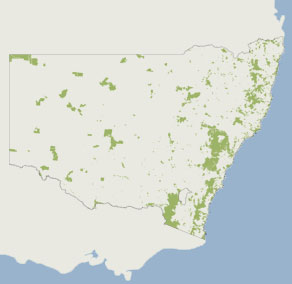 Operated by
School incursion inquiries - Far South Coast