School excursion
Living world, wet and dry environments
Info for teachers
Everything you need to know about Living world, wet and dry environments.
Program outline
Acknowledgement of Country, introduce activities, safety discussion
Boardwalk, woodland/mangrove interpretation
Low tide activity - dip-netting
Crab search
Habitat modelling/animal life cycles
Getting there and parking
Drive along Market Street from Merimbula to Pambula
Turn right into the carpark just before bridge
Parking
Parking is available on both sides of Merimbula Bridge.
Maps and downloads
Risk assessment and risk benefits
Our rangers and guides have the technical skill and experience to assess the risks and the benefits of a variety of activities delivered as part of our learning programs.
We believe in including opportunities that allow students to learn and experience for themselves through exploration in the natural environment.
Please make your own risk assessment based on the information provided. Detailed potential risks and controls are provided for the site to assist teachers in risk management planning. Teachers and carers should be aware of, and consider the needs, abilities and medical conditions of students when visiting this site. The supervision of students remains the responsibility of the teacher. The school must ensure an adequate number of adult supervisors are present.
Accessibility
Disability access level - no wheelchair access
Although most of this excursion is not wheelchair-accessible, the section along Merimbula Lake boardwalk is wheelchair-accessible.
If there is a wheelchair user in your group, call 02 6495 5000 to find out how the excursion may be adapted for your group.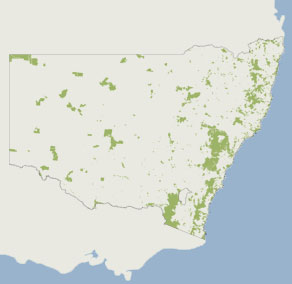 Operated by
School excursion inquiries - Far South Coast