Worimi National Park
Overview
Worimi National Park, a special Aboriginal place near Newcastle offers whale watching, fishing and beach driving.
Read more about Worimi National Park
Worimi National Park – along with Worimi State Conservation Area and Worimi Regional Park – is part of the Worimi Conservation Lands.
Located near Newcastle, the Worimi Conservation Lands are owned and co-managed by the local Worimi Aboriginal community in partnership with NSW National Parks. This significant landscape is home to an extraordinary number of ancient cultural sites.
If you're visiting for the day, you'll find there is heaps to do; fishing, whale watching and birdwatching, as well as the ever popular pastime of beach driving. There are also Aboriginal and historic sites to see, and don't miss the gigantic Stockton dunes; the largest moving coastal sand dunes in the southern hemisphere.
With so much to do, you might need to extend your stay. A range of accommodation options are available within a short distance of the park - contact the Port Stephens Visitor Information Centre for more details.
Promotional:
Using Google Street View Trekker, we've captured imagery across a range of NSW national parks and attractions. Get a bird's eye view of these incredible landscapes before setting off on your own adventure.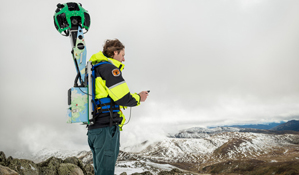 Conservation program:
Saving our Species is a innovative conservation program in NSW. It aims to halt and reverse the growing numbers of Australian animals and plants facing extinction. This program aims to secure as many threatened species that can be secured in the wild as possible, for the next 100 years.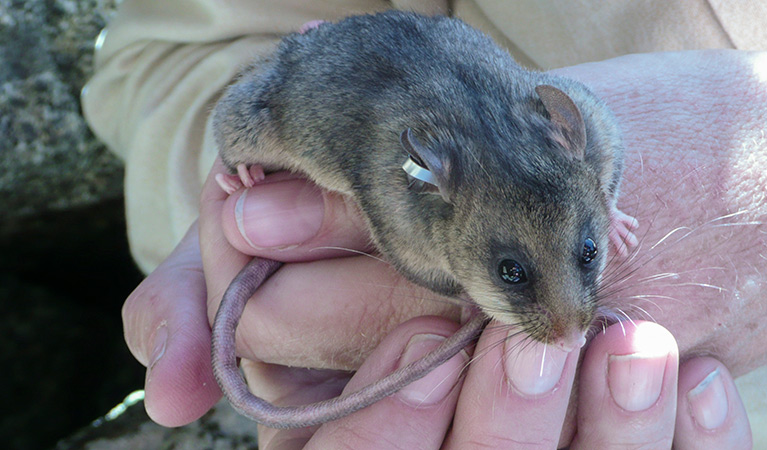 Contact
in the North Coast region

Worimi Conservation Lands are always open but may have to close at times due to poor weather or fire danger.

NSW National Parks annual passes are not valid for entry to Worimi Conservation Lands.

Visitors to Worimi Conservation Lands need to purchase a special vehicle permit before visiting. A Beach Vehicle Permit is required for entry and beach driving at Stockton Beach. The annual permit is $30 per vehicle, and a 3-day permit is $10 per vehicle.

Worimi National Park, Worimi State Conservation Area, and Worimi Regional Park, form part of the Worimi Conservation Lands. Located near Newcastle, the Worimi Conservation Lands are owned and co-managed by the local Worimi Aboriginal community in partnership with NSW National Parks.



Buy an annual pass.

Nelson Bay
(02) 4984 8200
Contact hours: 8.30am-4.30pm Monday to Friday
Level 1, 12B Teramby Road, Nelson Bay NSW
Fax: (02) 4981 5918

More
See more visitor info